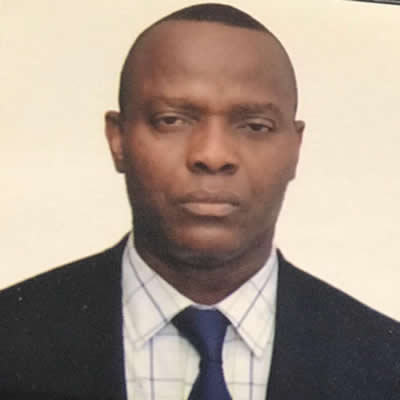 Email
MICHAEL EDEKO obtained his law degree (LL.B) at the University of Benin. He was called to the Nigerian Bar with a Second Class Upper in 1989. Mr Edeko then attended the University of Lagos, graduating with a masters degree in Law (LL.M) and specializing in disciplines that included Company Law, International Law and Economic Law.
As a Research Assistant at the Federal Ministry of Justice Lagos, he was part of the team commissioned by the then Attorney General of the Federal Republic of Nigeria Prince Bola Ajibola to conduct an extensive research and inquiry which culminated in the publication of the All Nigerian Law Reports by the Federal Ministry of Justice.
Michael has been in private legal practice for several years and has been involved in a broad spectrum of legal matters with a bias for corporate law and commercial litigation. He is a notary public, and accepts instructions as a CEDR Accreditation Mediator and a member of International Bar Association (IBA).
Mr Edeko holds several directorships and sits on the boards of a number of corporations including Benkline Ltd, an oil and gas Services company with international affiliations. He is the group Company Secretary and Legal Adviser of Japaul Oil and Maritime Services Plc and holds corporate secretary role at Banana Foreshore Ikoyi Ltd. He chairs the board of Le Brigadier Hotels Ltd.
Michael has advised a number of international companies on African and Nigerian matters in the areas of Joint Ventures, Due Diligence inquiries and in the general area of financial services.