We are specialists
in civil trials!
Our focus on
excellence has
led to many
accolades...
Our strength lies in
our proven tenacity for excellence and
result-oriented approach which ensures
that clients' instructions are perfected
with expertise and in time.
Michael & Solomon Solicitors
We are Solicitors
Michael & Solomon Solicitors specializes in a broad spectrum of legal practice with much emphasis on Civil Trials including Debt and Loan Recovery and Appeals, Arbitration and Alternative Dispute Resolution, Domestic and International Business Transactions involving the formation of multinational strategic alliances and Business Arrangements, Banking & Corporate Finance, Capital Markets, Mergers and Acquisitions, Privatization Advisory Services, Petroleum, Gas, Energy and Natural Resources Law, Maritime Law, Independent Power Advisory Services, Aviation Law, Telecommunications Law, Intellectual Property Law, Corporate Secretarial Services, Immigration services, Conveyance, mediation services, notary services amongst others..
Our Approach
As truly experienced practitioners, our team of lawyers is able to advise, represent and tailor our legal expertise to meet all your legal requirements in a professional manner to suit your needs. Whatever your legal requirements, please give us a call or email, and we will be happy to perfect your instructions..

We truly Listen & we care!
Have a meet with a Solicitor
Feel free to make use of any of our online forms to set up a meet
with one of our solicitors.
A trial will convince you.
Book your meeting
Fill in below form as complete as possible and one of our Solicitors will be in touch with you shortly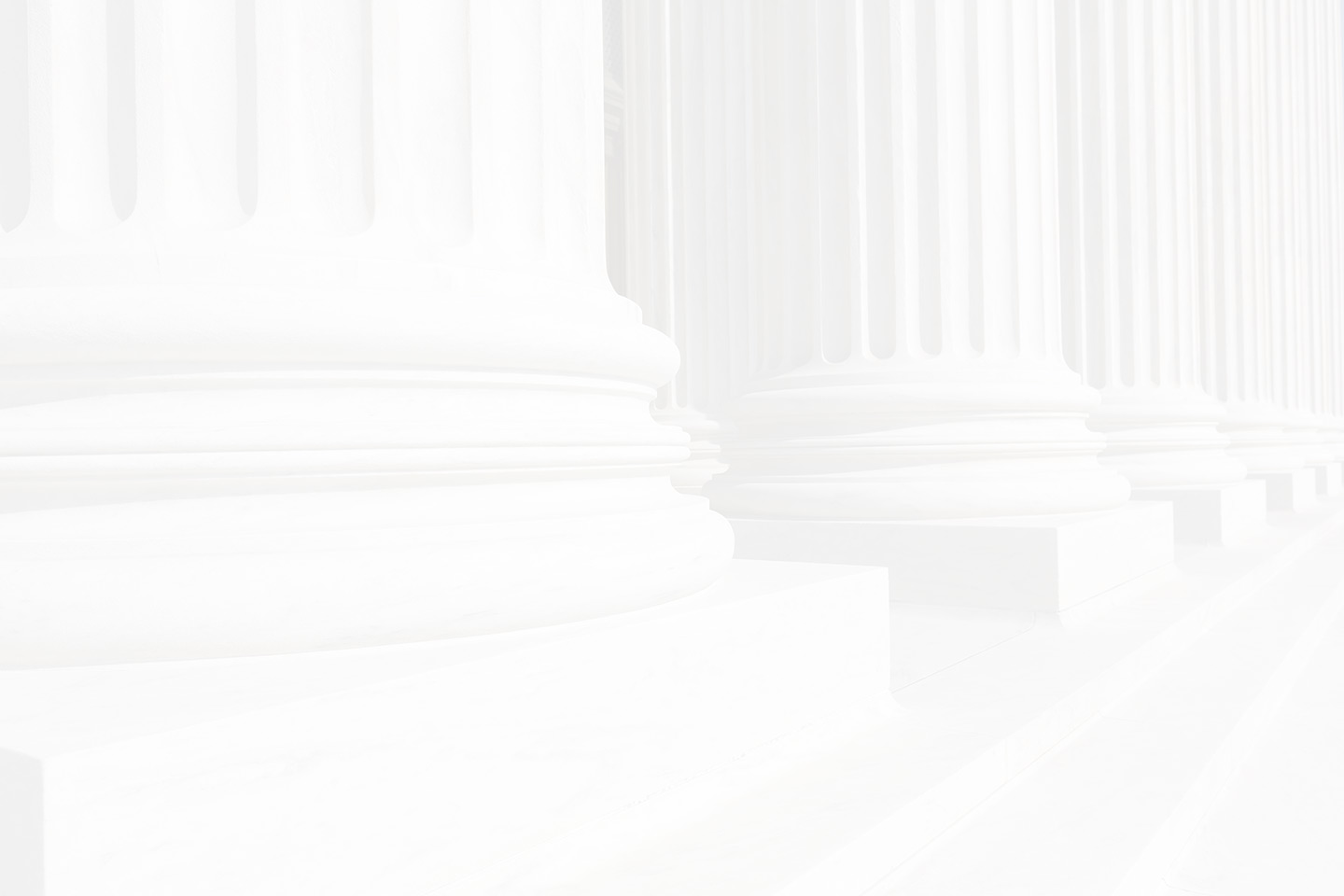 M&S comprises legal professionals of good repute! Whether you are just starting out, a seasoned partner or a client, there are unique advantages to trusting Michael & Solomon Solicitors.

They are experts in many legal areas of practice.

They exhibit professionalism at their job and I marvel at their topnotch attention to details.